Accelerating impact through the Danaher Business System
The Danaher Business System (DBS) is the heartbeat of Danaher. It's our system of continuous improvement and the culture that makes it work.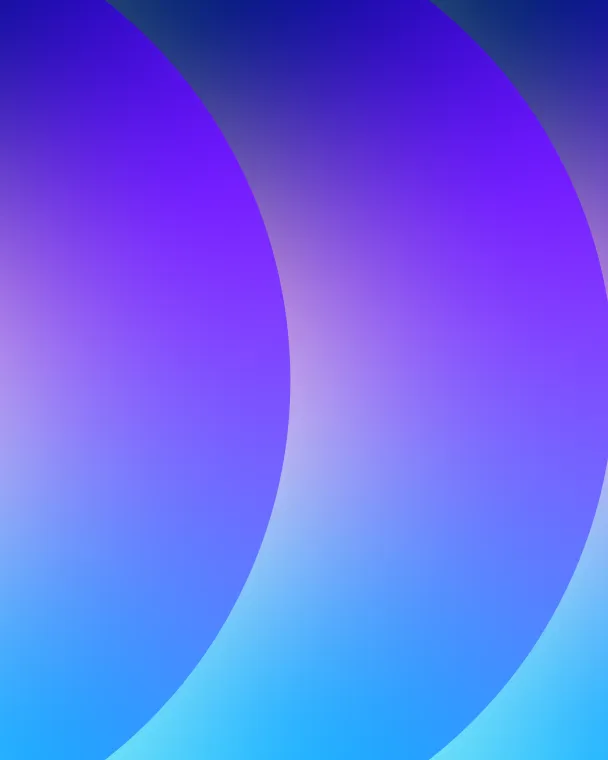 Our acquisition strategy
From adding exciting new technologies to contributing new perspectives and skills to our extended team, our focused acquisition strategy is essential as we accelerate the power of science and technology to help our customers, our companies and our shareholders.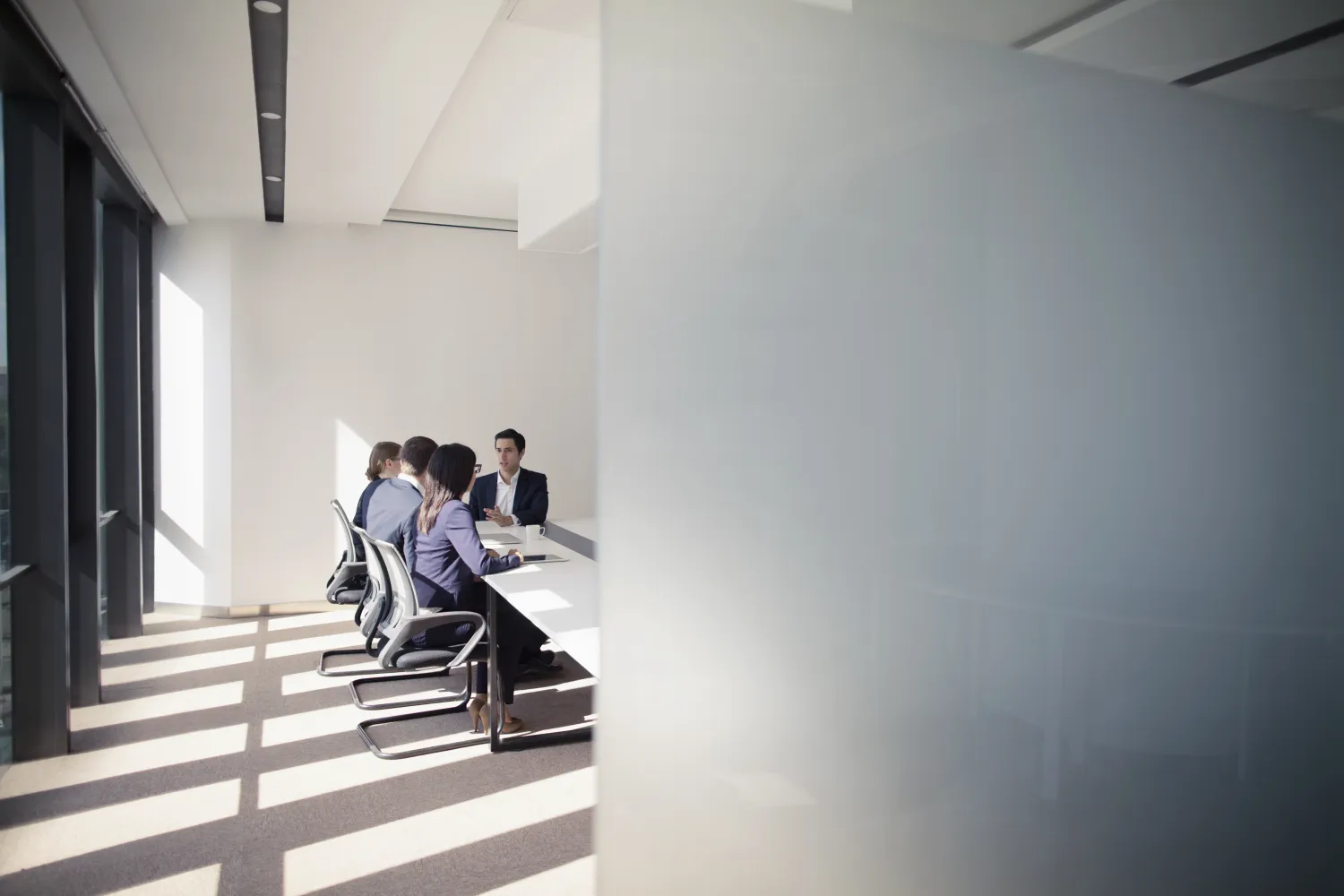 Putting partnership first
At Danaher, we strive to boost connectivity through partnership initiatives that bring bright minds together to create impact.
Beacons
We're collaborating with top academic researchers and institutions to advance R&D, leverage unique expertise, and access breakthrough science to create technologies and applications that improve human health.
Nexus
We encourage our businesses to bring their unique expertise, capabilities, tools, and technologies together to create new innovations. This collaboration catalyzes the development of new products and technologies.
Ventures
We strategically identify early-stage businesses with disruptive biologic technologies. With equity investments in these organizations, we open innovation funnels and fill unique market gaps.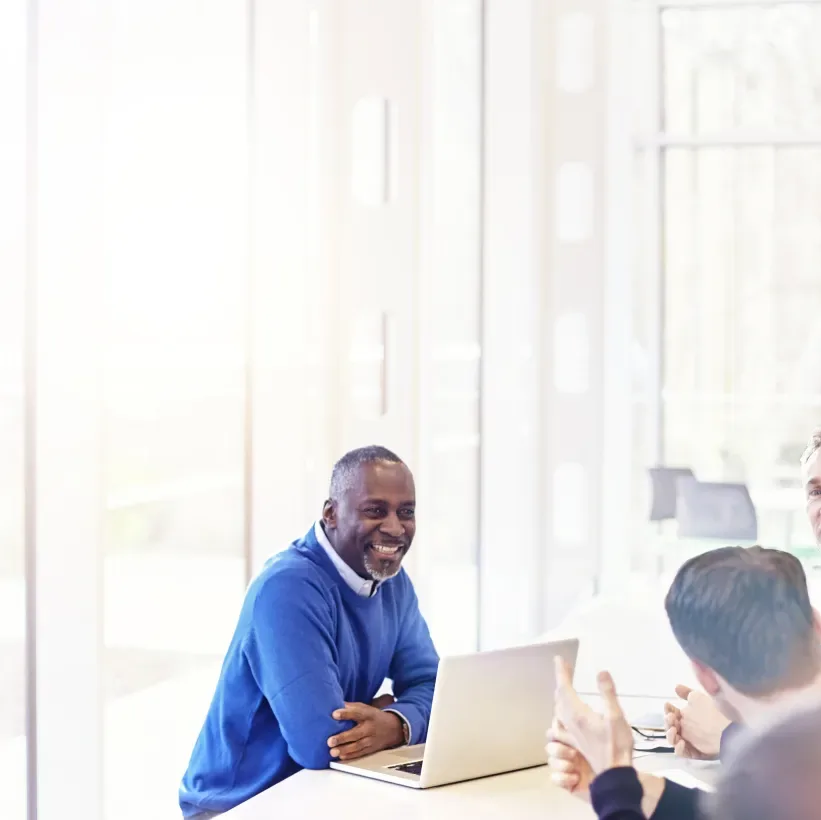 Promoting a culture of diversity, equity, + inclusion
At Danaher, we believe diversity is a key driver of innovation and success—we are dedicated to nurturing an inclusive culture that ensures that our people and our work reflects the communities we serve.