Our acquisition strategy
Mergers and acquisitions have always been the driving force behind our sustained growth. Since our founding in 1984, we've acquired hundreds of businesses.
We create a portfolio that reflects Danaher's ethos and goals, so we strategically target science and technology organizations that have the potential to unlock the most attractive growth opportunities.
Steered by our decentralized operating structure, we preserve what makes each of our businesses unique and successful while powering their potential for progress through our global scale and reach.
To ensure these businesses will help us continue cultivating an ecosystem that accelerates real-life impact,  we consider these key factors:
01
Attractive markets
We stay on top of new and upcoming trends, identifying attractive end markets with strong growth drivers that can further our mission to improve human health.
02
Company profile
We analyze market position and potential, including brand strength, differentiated technology and margin expansion opportunities.
03
Value creation
Continuously striving to improve, we evaluate and adjust our acquisition strategy to maintain a strong and diversified portfolio. 
Sustaining our growth
We take a rigorous approach to accelerating our acquisitions' growth as part of the Danaher ecosystem. 

Once we've acquired a business, we focus on supporting its integration and transition by providing the support, tools, and resources it needs to achieve the greatest possible impact. As part of Danaher, these businesses are newly equipped to leverage our scale and reach to accelerate critical innovations - improving outcomes and quality of life for people across the globe.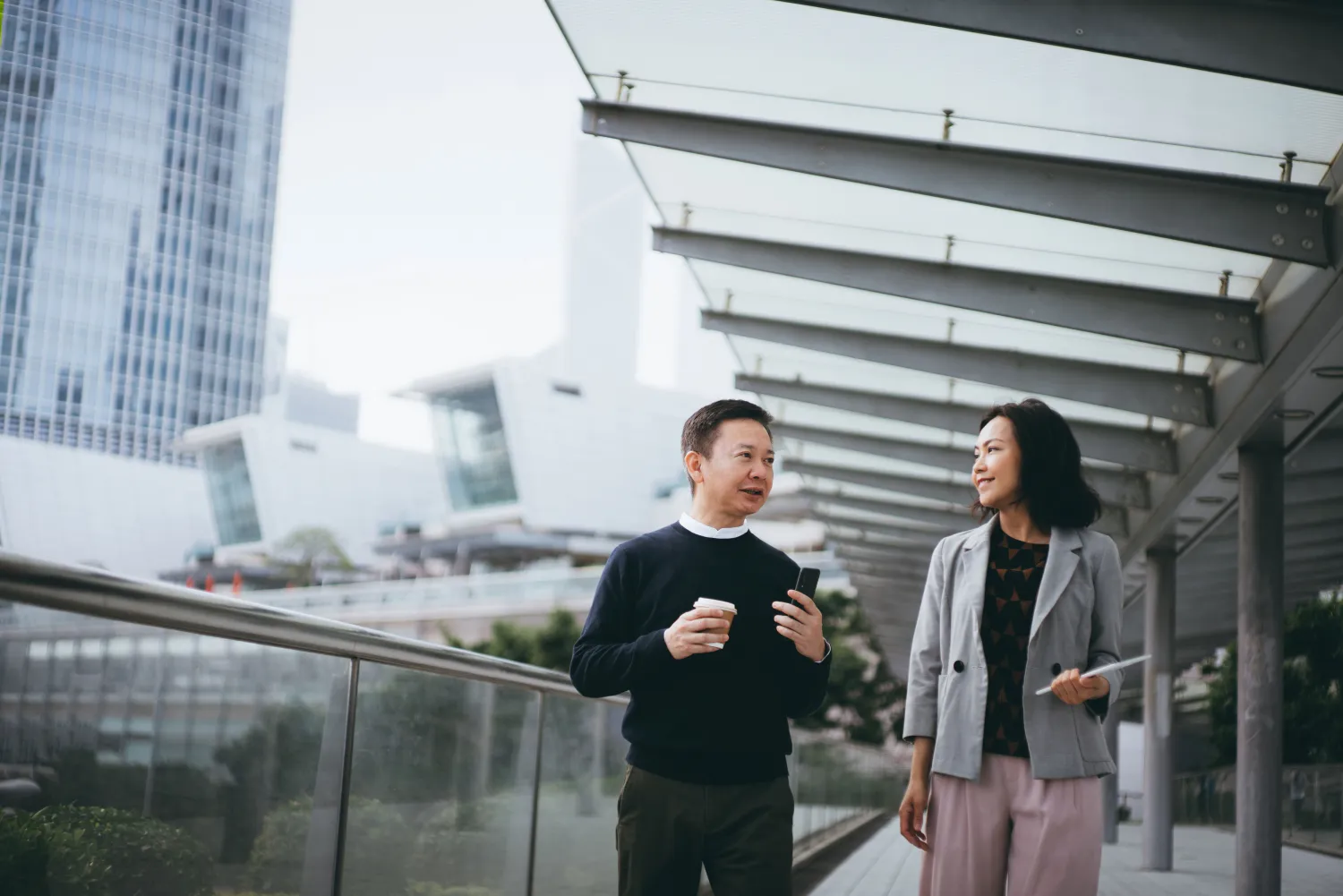 We will continue to strengthen our market-leading positions and our overall portfolio, with a clear eye towards ensuring long-term, sustainable positions in attractive markets around the world.
Rainer M. Blair
Disclaimer
While past businesses acquired by Danaher Corporation have experienced invaluable growth and opportunities, there are no guarantees that all businesses will enjoy the same level of success.