Steven and Mitchell Rales envisioned a new kind of company when they established Danaher in 1984 - one dedicated to continuous improvement and customer satisfaction.
Danaher is uniquely positioned to help accelerate the power of science and technology to improve human health and save lives.
Rainer M. Blair
Shape your career and the future of science and technology
Become part of the team that innovates today for a better tomorrow. We're working toward a brighter future through science and technology. If you're ready to make a difference in the world, you've come to the right place.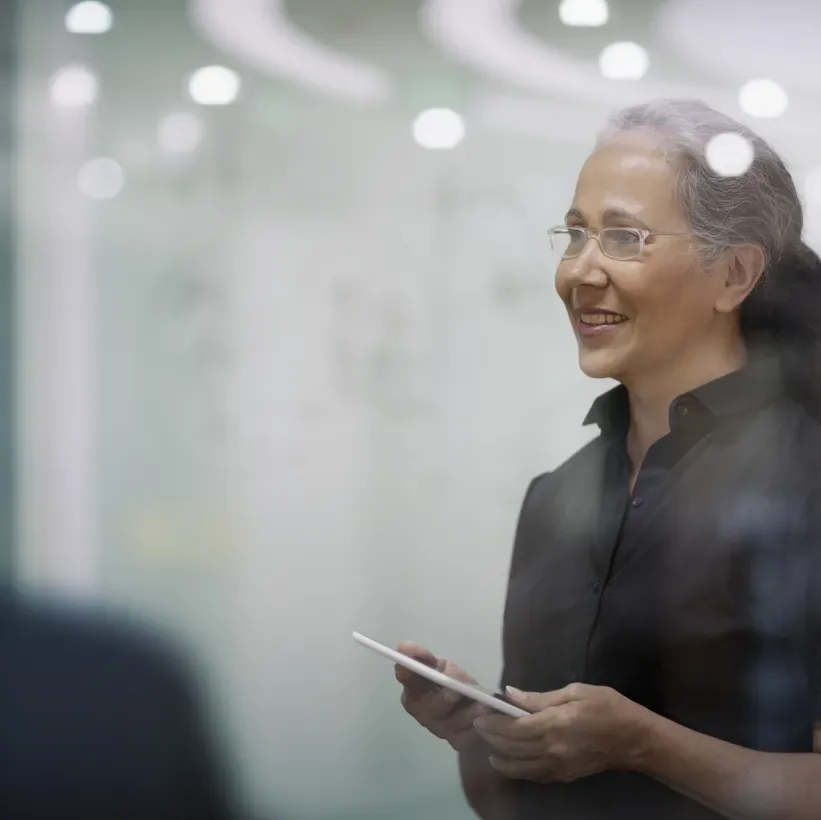 We hold ourselves to the highest standards in sustainability
We prioritize sustainability to create groundbreaking solutions that benefit the greater good.