Our partnership ethos
At Danaher, we believe in the power of partnerships to drive growth, innovation, and success, which is why we are dedicated to cultivating lasting relationships. We partner with leading universities, research institutions, and growing organizations around the world to fuel advancements in science and technology.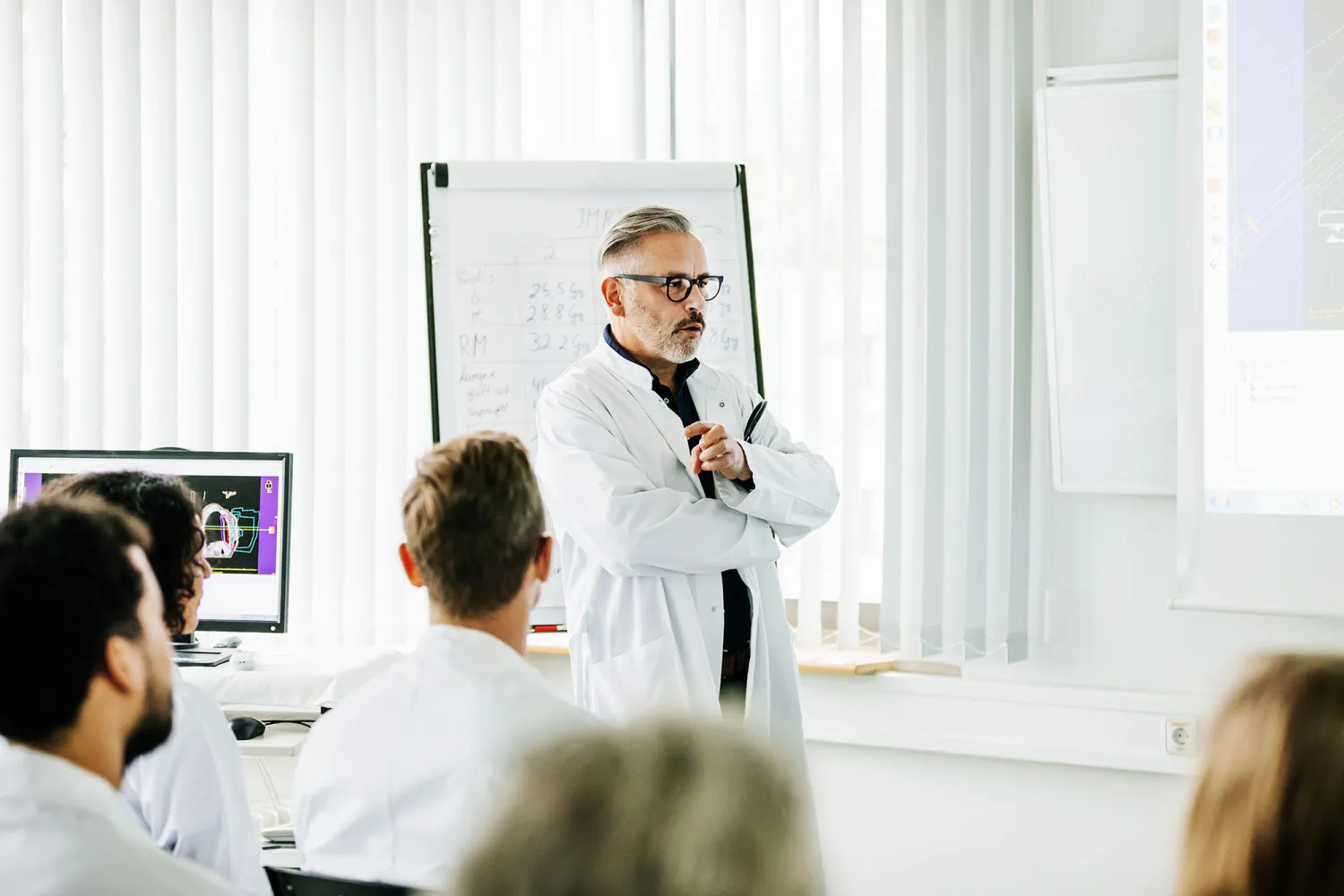 At Danaher, we engage in partnerships with public and private institutions to accelerate the R&D innovation cycle and the delivery of products that improve human health outcomes.
Vanessa Almendro-Navarro
Innovation driven by collaboration
Beacons
We're collaborating with top academic researchers and institutions to drive R&D, leverage unique expertise, and create scientific breakthroughs that improve human health.
Nexus
We encourage our businesses to bring their unique expertise, capabilities, tools, and technologies together to create new innovations. Through grants and leadership, we support their collaboration and drive the development of new products and technologies.
Ventures
We strategically identify early-stage businesses with disruptive life sciences technologies. With equity investments in these organizations, we open innovation funnels and fill unique market gaps.