The Danaher ecosystem
The Danaher ecosystem — made up of more than 15 businesses with leadership positions in their respective end markets — is dedicated to advancing continuous improvement and accelerating innovation to make a meaningful impact. Each business is backed by Danaher and its resources, including the Danaher Business System, which empowers our businesses to make a tangible difference in lives around the world. We take on the most pressing challenges and leverage our expertise in science and technology to deliver transformative innovations.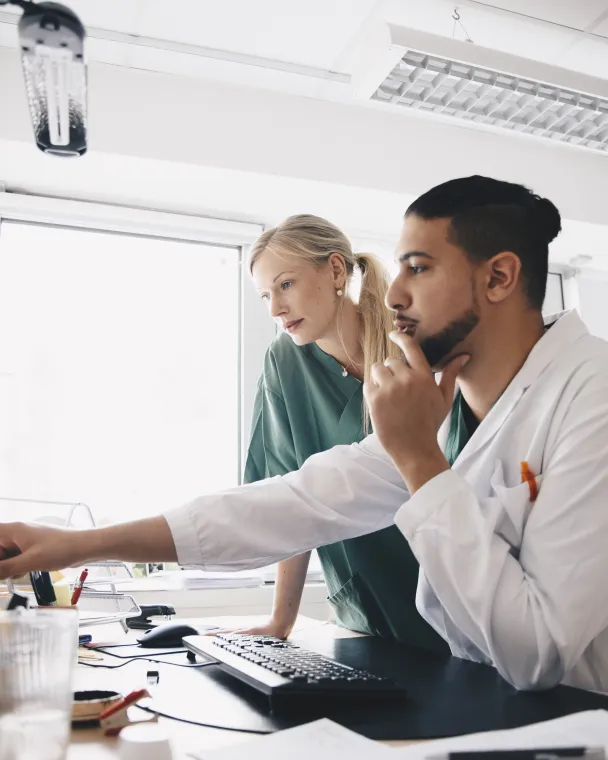 Driving change around the world
With a global presence and a commitment to excellence, we are dedicated to making an impact in every corner of the world. 
26.6B
total revenue in 2022
>15
businesses across science and technology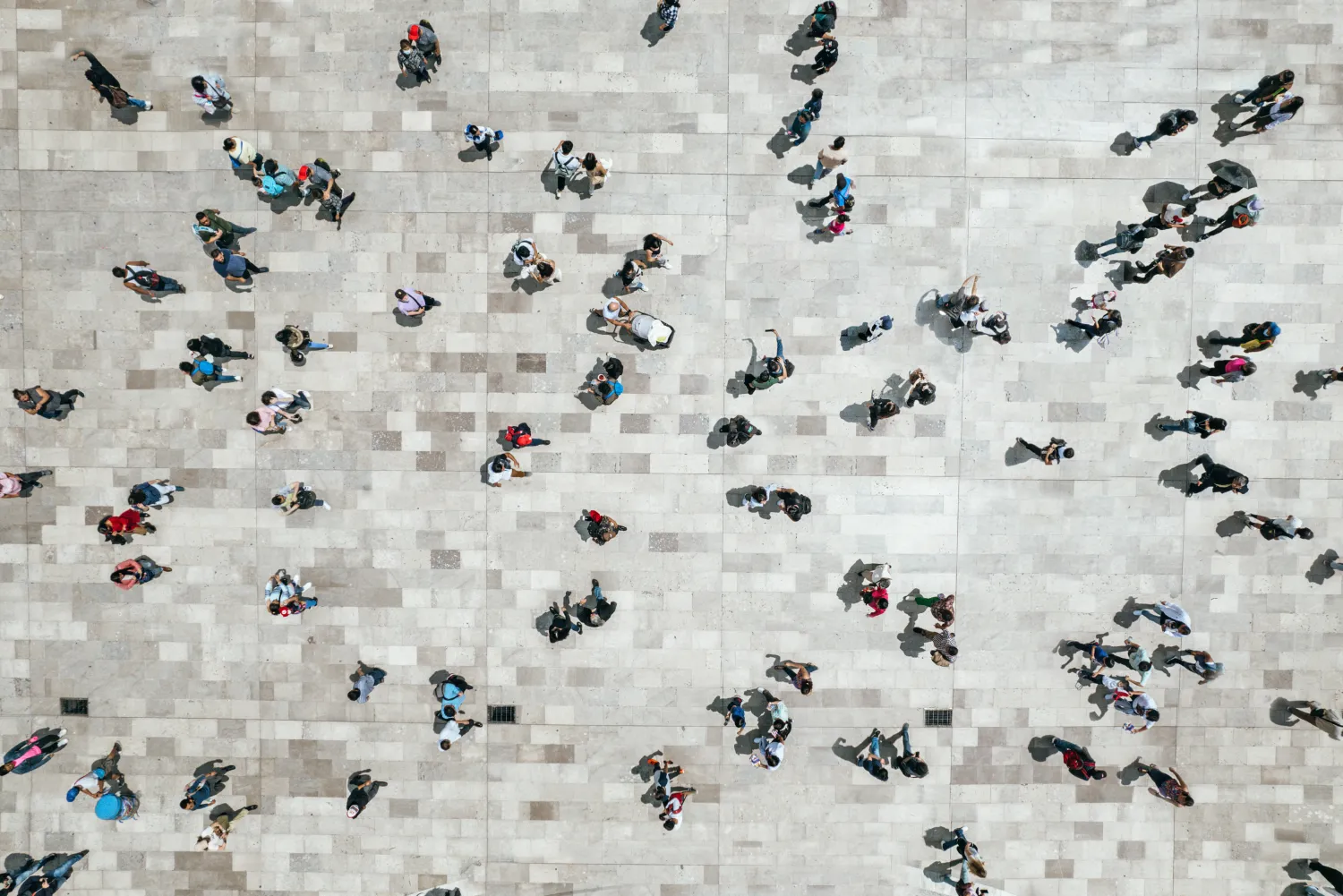 Biotechnology
Our Biotechnology businesses deliver researchers and biopharmaceutical companies the expertise, tools, and services they need to develop and commercialize life-changing therapeutics. We support our customers from discovery to delivery as they undertake life-saving activities ranging from fundamental biological research to developing and manufacturing innovative vaccines, biologic drugs, novel cell and gene therapies, and new technologies such as mRNA. 
Diagnostics
We're generating proprietary insights into disease areas and innovation trends to develop inventive solutions of high clinical impact. Operating in both established and emerging markets, we provide our expertise to healthcare practitioners, researchers, and other leaders in the field, enabling them to save and improve lives. Our businesses come together for unparalleled breadth and depth of offerings, resulting in high-quality and accurate diagnostic confidence for a wide range of critical health conditions.
Life Sciences
Our Life Sciences businesses are dedicated to accelerating the discovery, development, and delivery of solutions that safeguard and improve human health. We bridge the gap between research and practical application, enabling the development of revolutionary innovations such as biopharmaceuticals and enhanced synthetic biologics—helping people live longer, healthier lives. 
Explore all businesses
Looking for a specific business or want to see the whole portfolio? Our business directory organizes all of Danaher's businesses in one place.