Our commitment to progress DE+I
At Danaher, we strive for a fully diverse, inclusive and equitable organization. While we know there is always more work to be done, we are proud of how far we've come. We amplify diverse perspectives and invest in an inclusive environment to better enable innovative breakthroughs, with continuous improvement moving us towards full representation at every level.
38%
of global associates are women - our 2025 goal is 40%
41%
of US associates are People of Color - our 2025 goal is 38%
Initiatives in action
Across Danaher, we're taking action to advance DE+I. Below are a few initiatives that highlight the important work we're doing.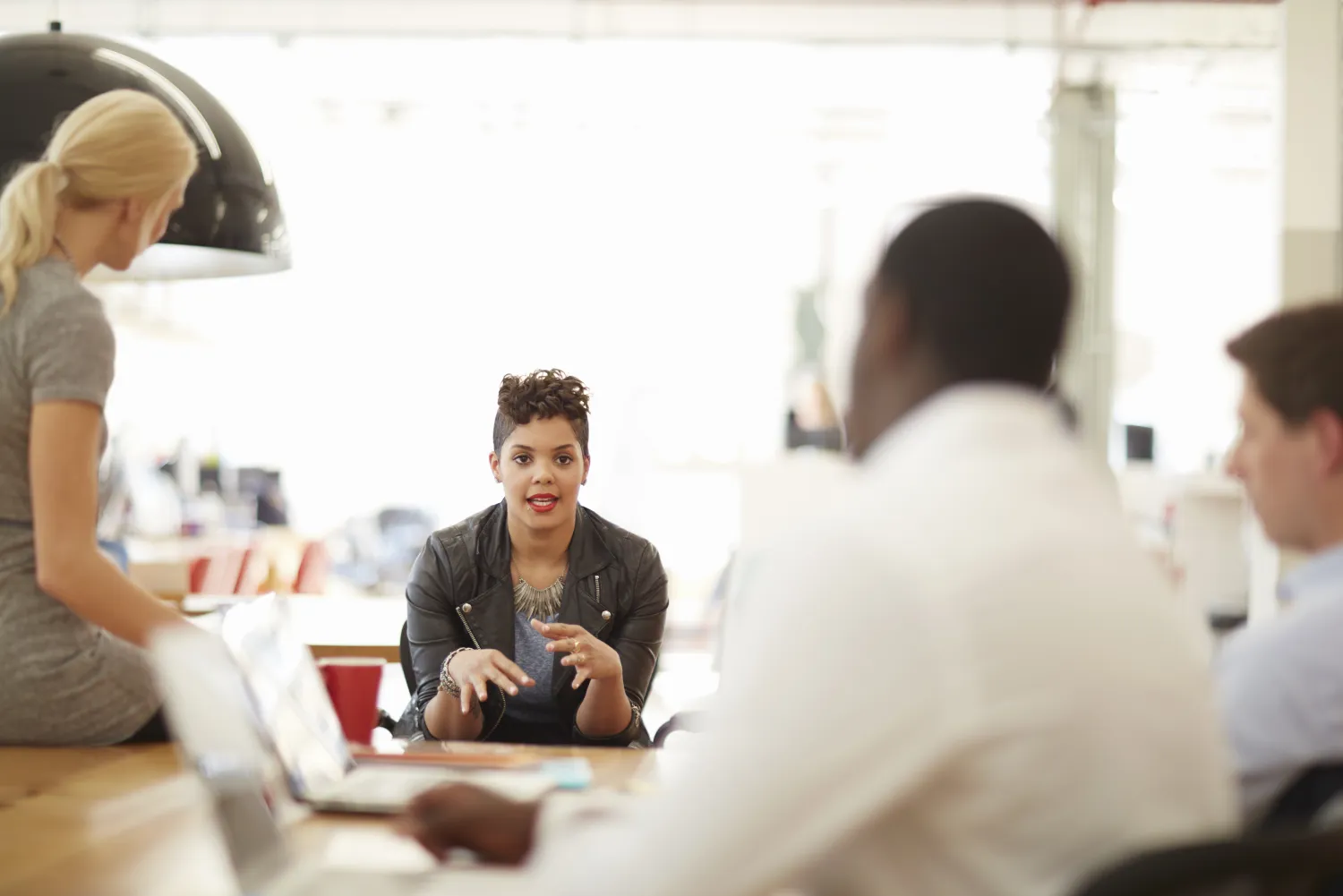 We are committed to building and sustaining a more diverse, equitable and inclusive organization where everyone feels respected, that they belong and have equal opportunity to realize their full potential.
Nicole Wormley
Our associates make us great
At Danaher, Associate Resource Groups (ARGs) play a key role in building on our culture of inclusion and belonging. Our associate-led groups ensure we promote a workplace that encourages diversity of background, thought and perspective. 

Each ARG has its own mission statement to unite and motivate its members. 
Asian Descent + Friends
To promote an environment where Asian Descent associates can fulfill their professional aspirations and be valued for who they are.
Black + Friends
To cultivate an environment in which Black associates can be, grow & lead.
Latinx + Friends
Uniting and elevating Danaher's Latinx community by capitalizing on passions and realizing aspirations.
LGBTQ + Friends
To cultivate an accepting environment where our LGBTQ community can express their authentic selves.
Women + Friends
To establish an inclusive culture, in which women can connect and be themselves in a supportive space. 
Join our team
Join a culture that accepts you as you, where you feel welcome and have space to thrive.