Our work
Our Life Sciences businesses empower our customers around the world to develop diverse and impactful innovations — from investigating the causes of disease, creating therapies and vaccines, protecting fluid filtration on airplanes, testing food and water, to advancing pharmaceuticals and biopharmaceuticals —we support our customers across an array of fields.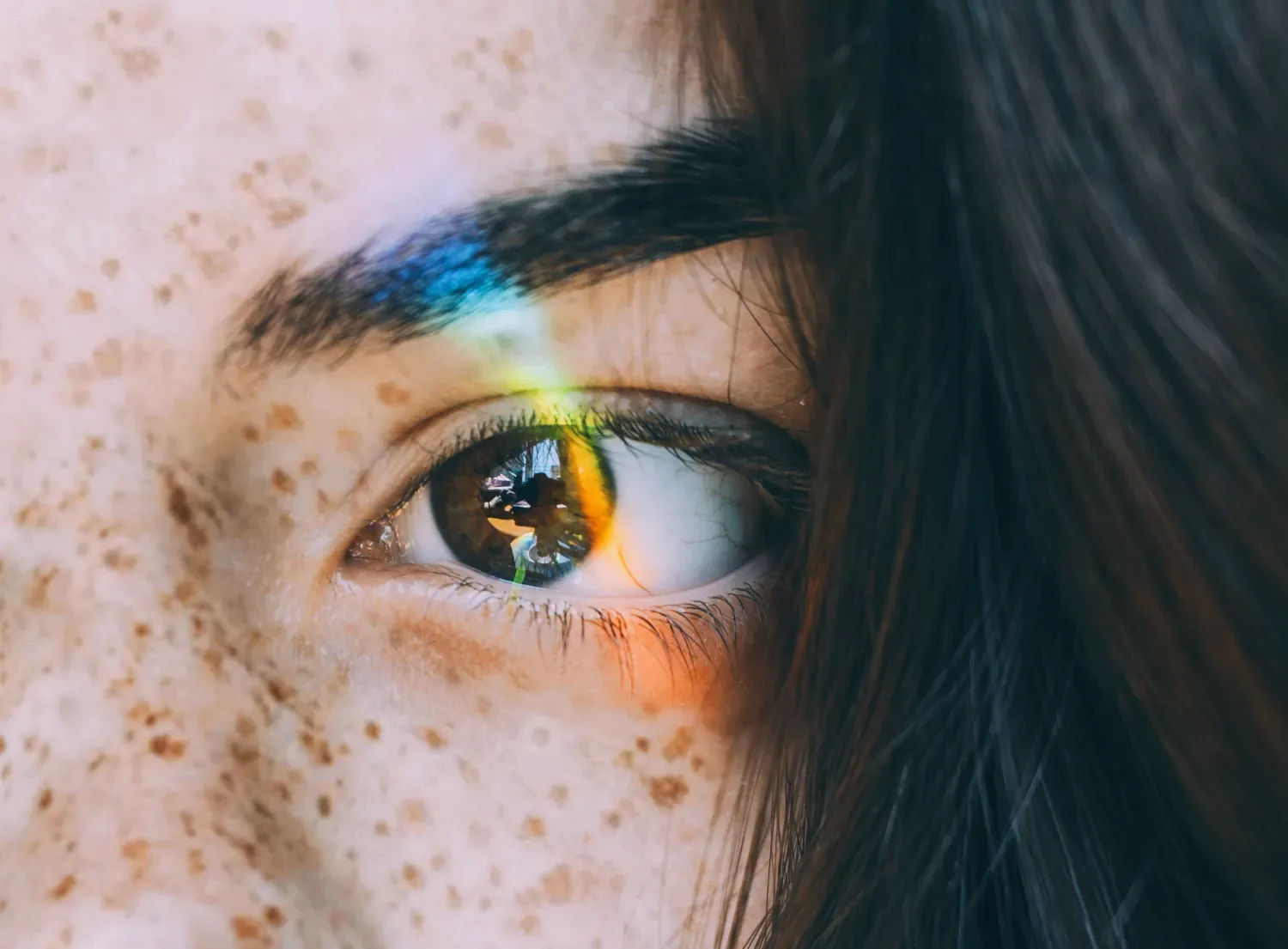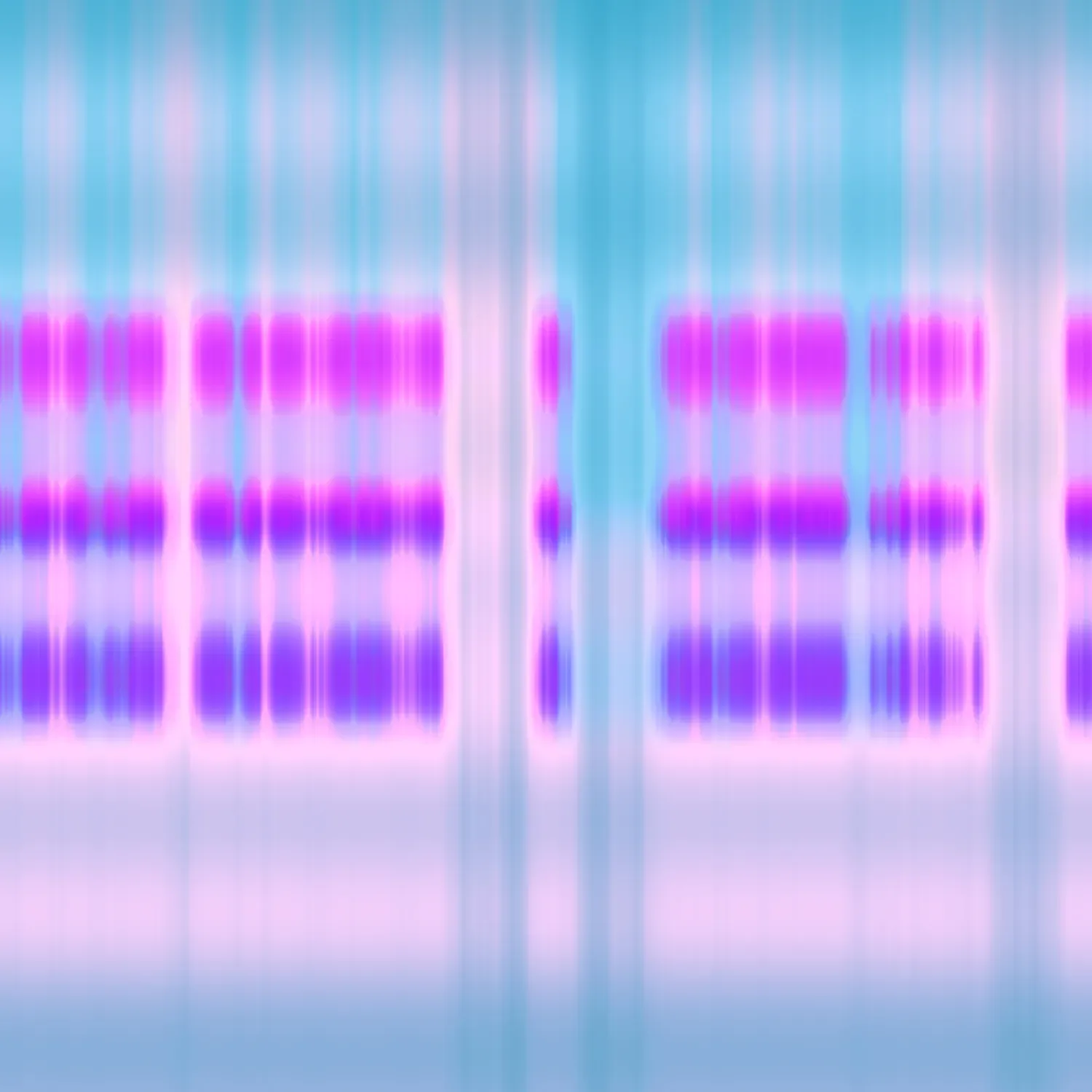 We are enabling the development of revolutionary innovations including enhanced synthetic biologics—helping people live longer, healthier lives.
Greg Milosevich
Powering scientific and industry advancements
These businesses advance the development of groundbreaking products and solutions, striving to enhance accessibility, quality, and affordability, and tirelessly work towards improving lives around the globe.
See all