At the heart of everything we do at Danaher is our commitment to continuous improvement, and our sustainability program exemplifies this commitment. As a leading science and technology innovator, Danaher's product portfolio supports solutions to many of our world's most critical health care challenges. But we feel compelled to do even more — to innovate life-changing products that also consider the needs of our planet and communities. 
In 2022, we achieved significant progress in this endeavor across the pillars of our sustainability program, including:  
Innovating Products That Improve Lives and Our Planet
One of our Core Values, Innovation Defines Our Future, pushes us to boldly pursue new technologies and solutions that make a meaningful difference around the world. In 2022, we: 
Invested $1.7 billion in research and development, fueling innovation breakthroughs in cancer diagnostics, bioprocessing and gene sequencing. 
Updated our Danaher Business System (DBS) product development tools to prompt consideration of customers' sustainability needs at key junctures in the product design, development and launch processes.
Made a measurable, positive impact on quality of life around the world.
Danaher Biotechnology businesses support more than 90% of the global production volume of approved monoclonal antibodies.
Over 1 million diagnostic tests per hour are performed on Beckman Coulter Diagnostics instruments.
Building the Best Team  
Our employees are the heart of our company's culture and our source of competitive strength. We know that diverse and inclusive teams of exceptional associates create real innovation breakthroughs. By encouraging all voices to be heard, we can make room for bigger ideas and better solutions for our customers' complex challenges. In 2022, we continued to make significant investments in our team, reflecting our commitment to diversity, equity and inclusion (DEI) by:   
Hiring and maintaining a diverse workforce. 
We increased female representation in our global workforce to 38% and U.S. people of color representation to 41%. Over 70% of our U.S. new hires were diverse (women and/or people of color).
Ensuring pay equity for our associates. 
We maintained 100% pay equity in the U.S. by gender, race and ethnicity and expanded the scope of this analysis to determine we achieved base pay equity for women globally.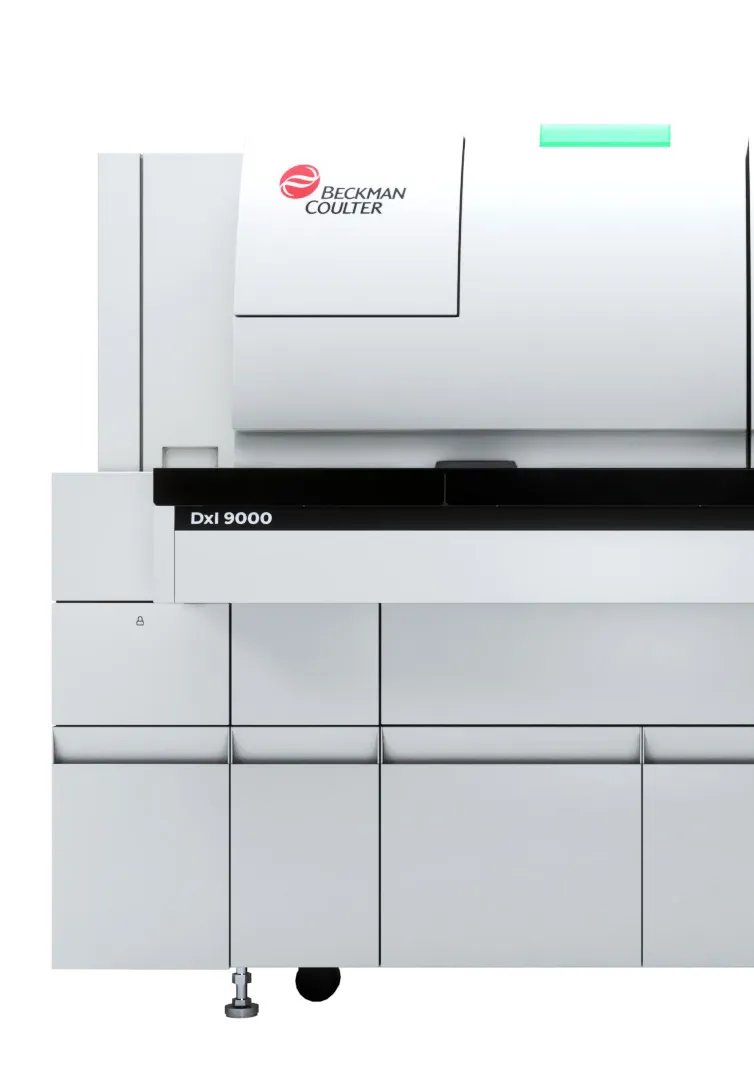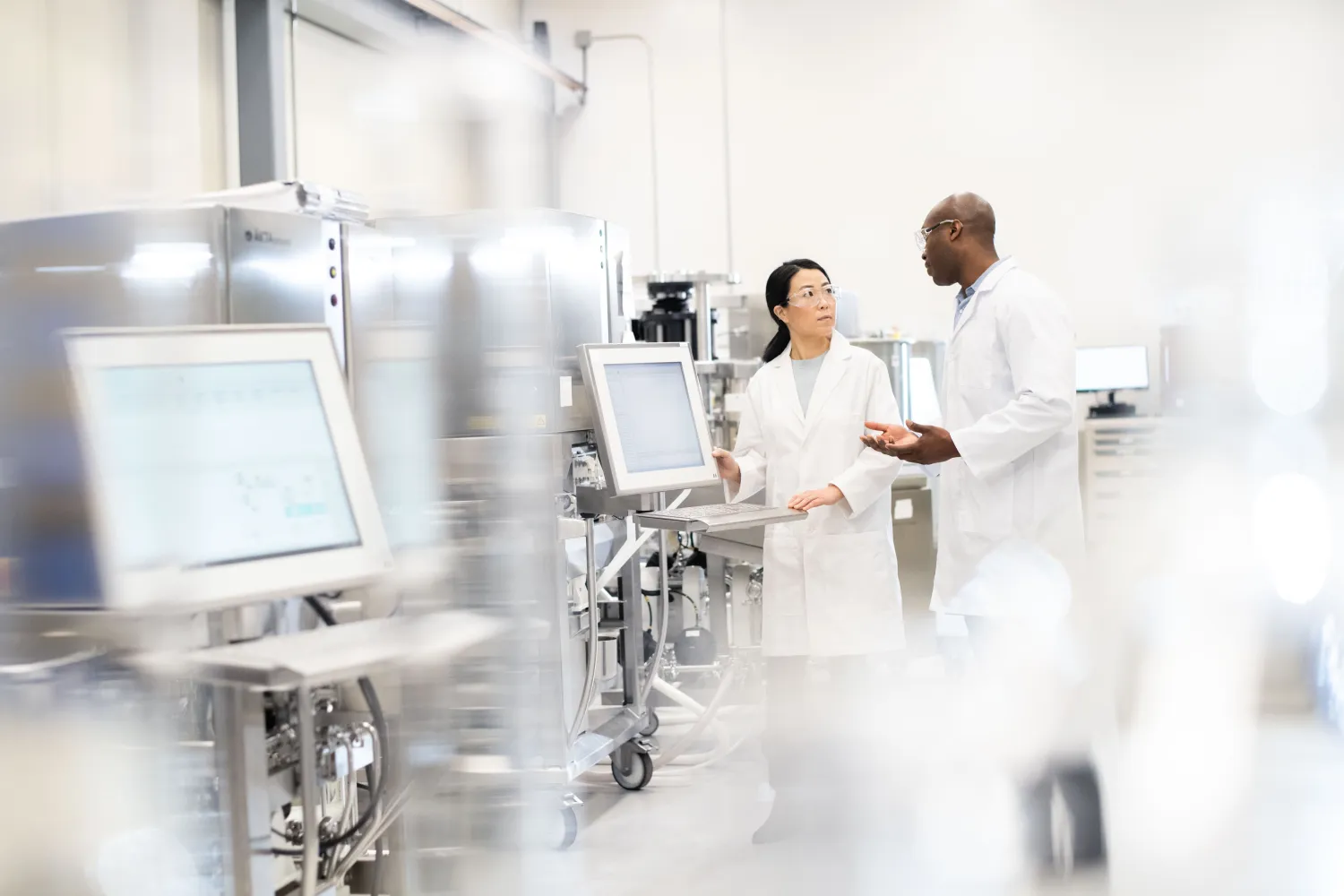 Protecting Our Environment 
Every day around the world, at all levels of our organization, our teams are leveraging the full breadth of the Danaher Business System (DBS) to reduce the environmental impact of our operations and products. While many companies share a similar commitment, what sets Danaher apart is our ability to deploy DBS to turn our commitment into action. 
Reducing our greenhouse gas (GHG) emissions. 
Last year, we announced a new and more ambitious goal to reduce Danaher's absolute Scope 1 and 2 GHG emissions by 50.4% by 2032 compared to 2021 levels. 
Leveraging DBS tools to support our decarbonization ambitions. 
With the DBS Energy Management Toolkit as our foundation, we developed a suite of domain-specific DBS tools and processes to drive efficient progress toward our emissions reduction goal. 
We are also leveraging the DBS Fundamentals to globally deploy a program to identify, assess and manage climate risks and opportunities based on recommendations from the Task Force on Climate-Related Financial Disclosures (TCFD). 
Foundational Elements: Sustainable Supply Chain  
Danaher's extensive, complex network of supplier relationships is critical to our success. We conducted business with over 80,000 suppliers globally in 2022, comprising more than $10 billion of supply chain spending. In partnership with EcoVadis, we assessed and rated suppliers representing over 50% of our annual supplier spend by the end of 2022, with a goal to increase that coverage to 80% by the end of 2023. 
We know when we bring together the scope and scale of our innovations, the passion and dedication of our teams, and our deeply ingrained commitment to continuous improvement, the potential for long-term positive impact is limitless.