Our work
Our Diagnostics businesses are industry leaders that improve diagnostic confidence around the world—from local clinics and family physicians' offices to top trauma, cancer, and critical care centers. Operating across six continents, we harness digital data to enable precision diagnostics and improve health outcomes.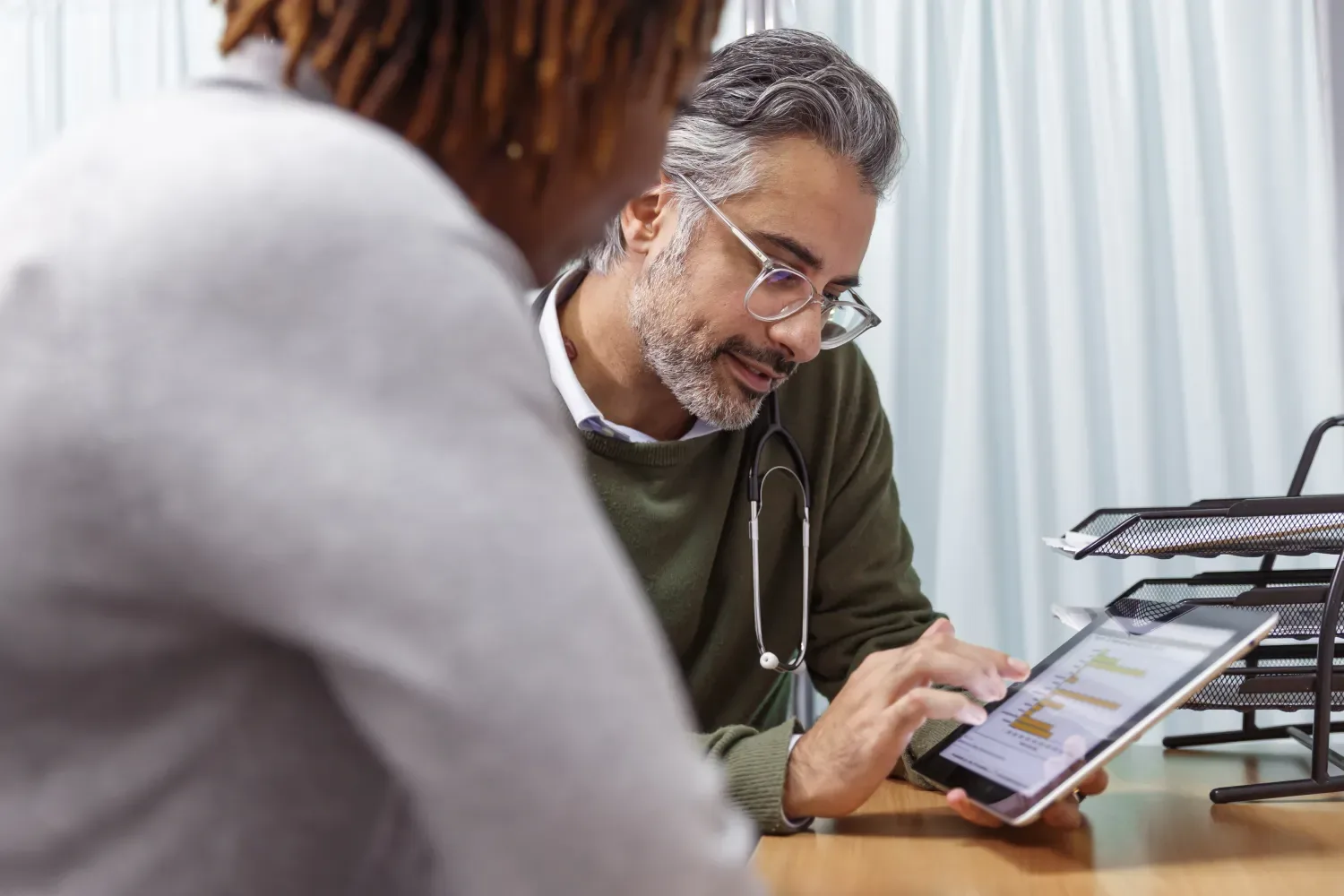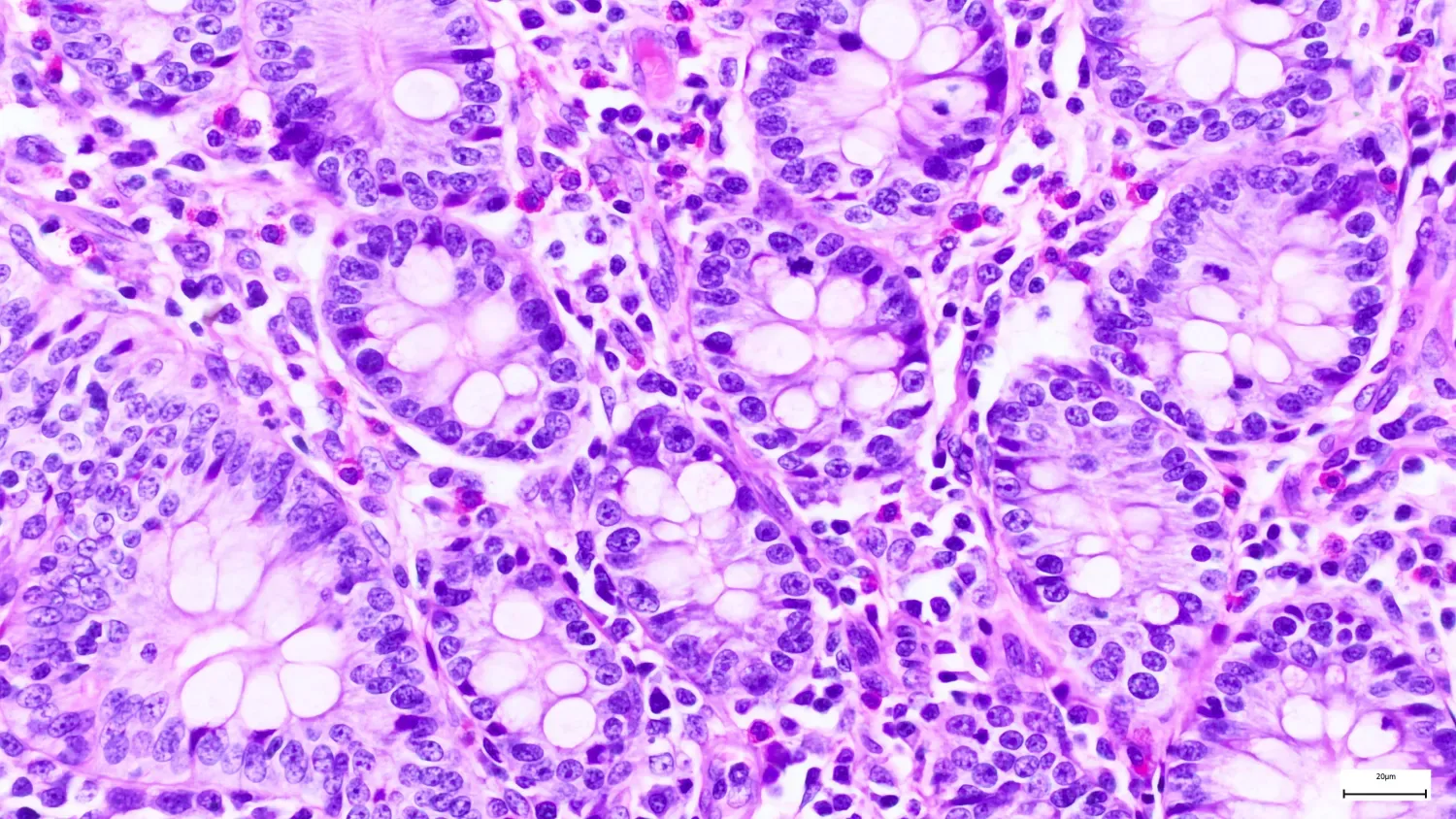 We empower physicians and other healthcare providers to get the right treatment for the right patients at the right time, improving outcomes by enabling faster, more accurate diagnoses.
Joakim Weidemanis
Our Diagnostics businesses
Our businesses build upon a foundation of quality and efficiency to give patients an experience that involves world-class diagnostic capabilities and unmatched dependability. With a data insight foundation for established use-cases, we're a global leader in accelerating innovation. Our team of over 23,000 associates around the globe contribute to advancing life-changing science and technology daily, so life-saving diagnostic health care is accessible to patients around the world.
See all